Buy One Get One Free
Buy 2 Hoodies Get 1 Beanie for Free
Get gift items at no cost when you buy these hoodies!
Tiered Pricing – Quantity Discounts
The more you buy, the lower the prices can go!
Clearance Sales 50% Off
Pay half the price when buying any of these products!
Last but not least, Free Shipping on all orders over $200!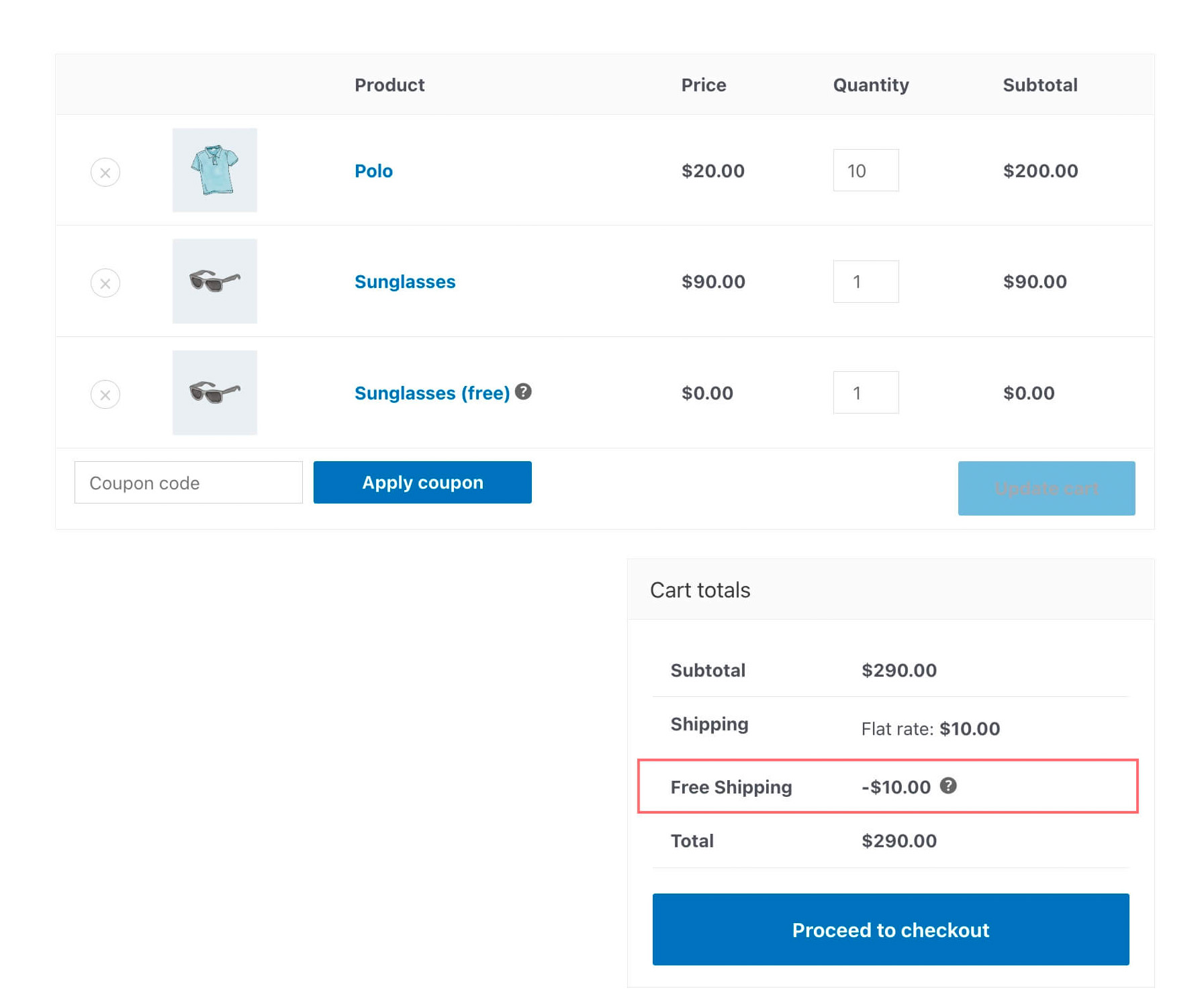 More Perks from YayPricing
Conditional Product Discounts: $10 off each item if customers pay in USD